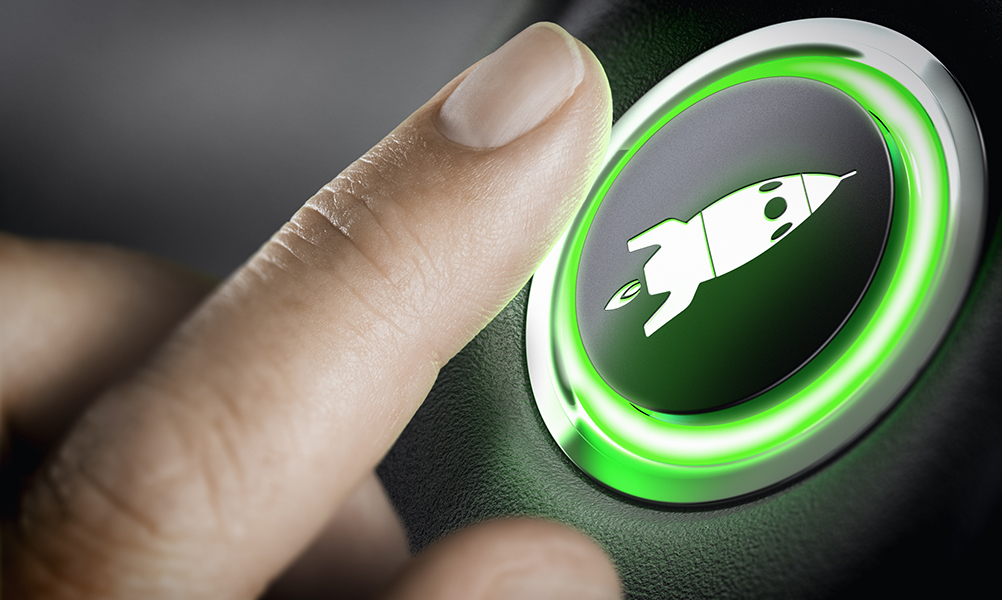 If you want to maximise the exposure for your new product, our Product Launch Package is ideal. You get:
New product story with photo
Featured Product box on front page and each main technique page, e.g. Raman Spectroscopy page, for one month.
Featured Product in one Digital Issue
All for just £650/€715/$845 (Europe) / £560/€615/$730 (World) / £1030/€1135/$1340 (both).