One great advantage of purely digital issues is the ability to include interactivity and multimedia.
Video can be included either embedded on the page or as popup when a video icon or button is pressed. Have you created a video on YouTube to accompany a new product launch, let us include the video within your display advertisement. See our video sampler for inspiration.
Audio can be treated in the same ways as video, although embedding the audio player into the page is usually the best option.
Animation, whether a pulsating button or image, or a button or photo that flies onto the page, can be included. Complex animations are also possible but must be provided in a compatible file format such as .oam.
Since there are a number of options and formats, please contact Ian Michael to discuss your plans. We will want to run some tests, at least for the first time we include interactivity for you.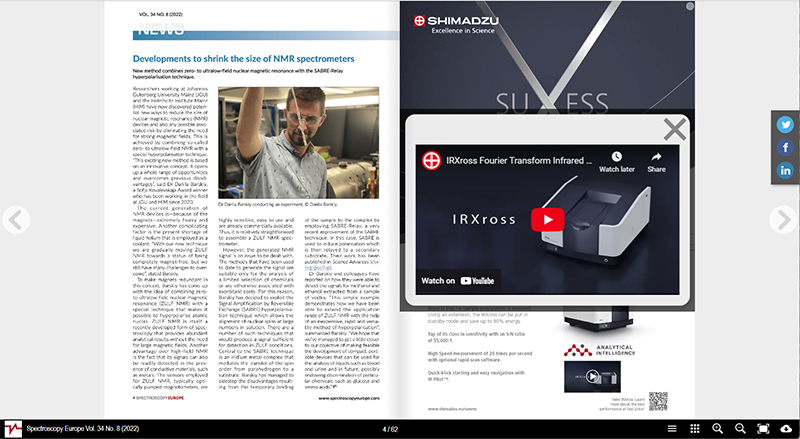 N.B. Due to the technical format of PDF, it is not possible to include all these interactive features in PDF editions. However, there are usually workarounds, e.g. using the video icon or button to link to the page on YouTube.